Gear
Now Available!
Cheshire's Lights of Hope apparel.
Top quality shirts, hats, jackets, vests and more.  Available in a variety of sizes and colors.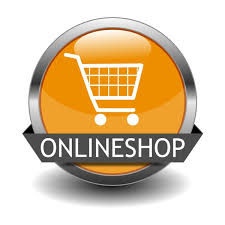 Click here or the icon to start shopping today.
Powered by our local partner Barker Specialty.
Long Sleeve T Shirts
The same shirt our volunteers wear!
Long sleeve grey with white and color logo.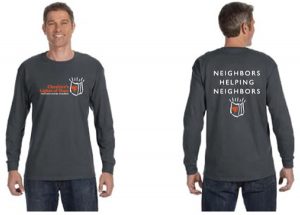 Online ordering coming soon...
Contact us in the interim.
Luminaries
Now you can purchase them all year long!
Luminaries make great decorations all year round- holidays, memorials and more.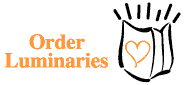 Important Note: This is not the place to order luminaries for our Cheshire Lights of Hope annual event!
$12 per kit of 10 luminaries with local pickup in the Cheshire area.  We offer orders up to 10 kits online, however; if you require more for your special event please contact us.
Once we receive your order, within 48 hours we will reach out to you via contact information provided by PayPal to arrange local pickup.
You will need to supply your own sand or alternative weight, such as dirt or kitty litter.